Welcome to my Website!
This is a paragraph! Here's how you make a link: Neocities.
Here's how you can make bold and italic text.
Here's how you can add an image: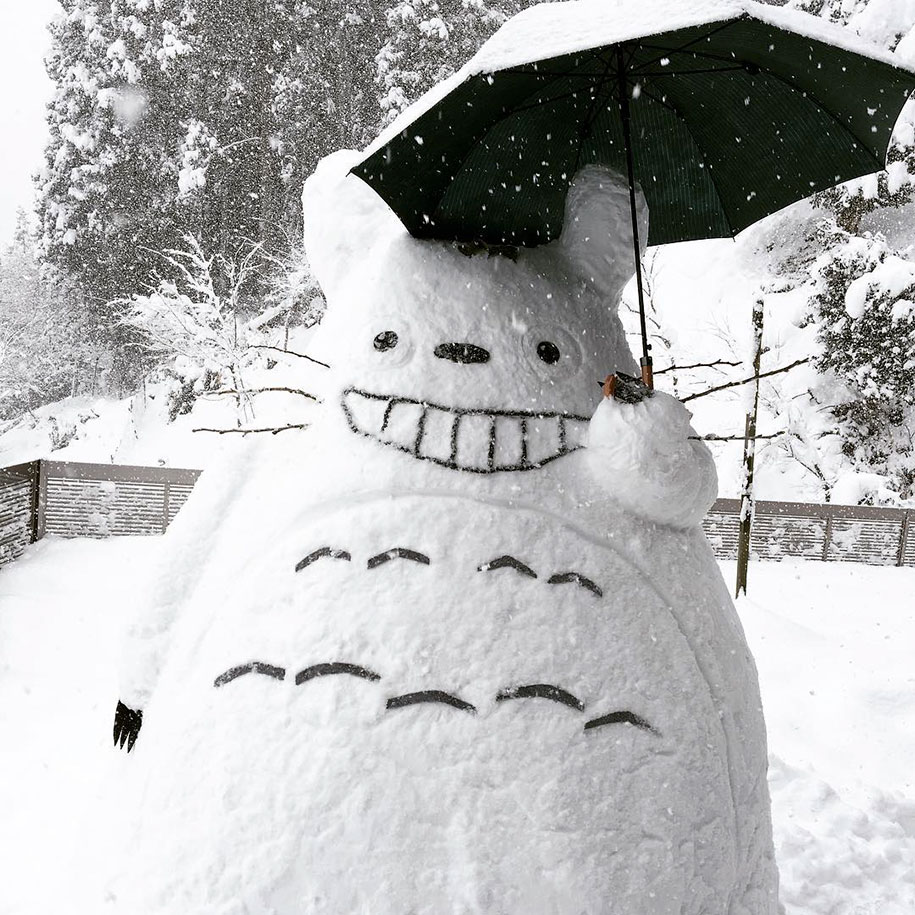 Here's how to make a list:
Snow!!

Niigata Prefecture is one of the best places in Japan for ski slopes. In addition to skiing and snowboarding, the prefecture is packed with winter sports that are still not so well-known in Japan and snow activities that can also be enjoyed by small children. Why don't you have fun playing in the snow that is different to normal in the powder snow heaven that is Niigata this year

Ski

The number of ski resorts that allow you to enjoy snow tubing has increased in recent years. You can slide down a dedicated course in one go riding a tube like a tire-shaped swim ring. As you turn backwards and go around and around, you will find this more thrilling even than sledding! Your tube will speed up even more as you bounce around, so this is a sport that can also be enjoyed by adults as well as children.
To learn more HTML/CSS, check out these tutorials!