Sendai!!
Here's how you can make bold and italic text.
Here's how you can add an image: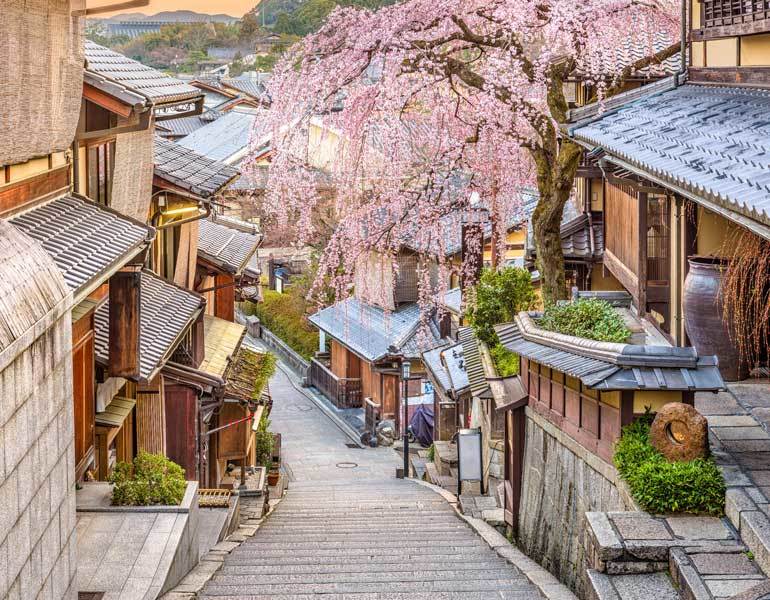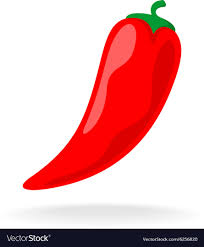 list:
First thing

Sendai (仙台) is by far the largest city in the Tohoku Region and one of the country's 15 largest cities. The modern city of Sendai was founded around 1600 by Date Masamune, one of feudal Japan's most powerful lords. Many of Sendai's tourist attractions are related to Masamune and his family.

Zuihoden Mausoleum

Zuihoden (瑞鳳殿, Zuihōden) is the mausoleum of Date Masamune, one of the most powerful feudal lords of the Edo Period. Masamune was the first in a long line of Date lords to rule over Sendai from Aoba Castle. His son and grandson, Date Tadamune and Date Tsunamune, are entombed in nearby mausoleums, while other descendants are laid to rest in less elaborate graves and tombs.

inside class ani!!

inside wovn ignore content, content should be ignored here

inside ignore attributes, Adeed some content for wovn attributes

Summer in Japan is hot and humid. The season usually begins in June and lasts through August. For visitors traveling from regions with more temperate weather, the heat and the humidity in Japan might be difficult to get used to, but with some planning and strategizing, it is possible to avoid the heat and discomfort.
To learn more HTML/CSS, check out these tutorials!