Welcome to Test 2 page
some random paragraphs created here. Neocities.
You can also modify your line here. strong and italic text.
List of test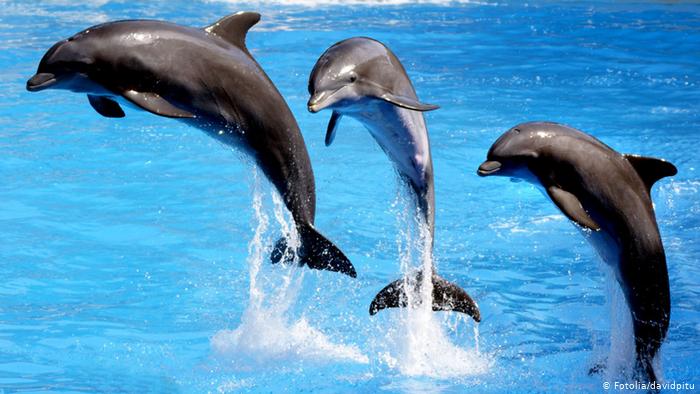 Some list out for the next week
Movies

Train to Busan is a 2016 South Korean action-horror film.

While a zombie virus breaks out in South Korea, passengers struggle to survive on the train from Seoul to Busan.

Groceries

Buying groceries in Japan can be quite the experience.

Japanese supermarkets are organized in much the same way as in other parts of the world. All major food groups are accounted for, including fresh fruits and vegetables, seafood, meat, tofu, pickled, dried and canned food, bread, dairy products, snacks, ready-to-eat meals and alcoholic and non-alcoholic beverages.

Supermarkets in Japan also typically sell a wide range of household articles and cleaning supplies.

Travel

Japan is truly timeless, a place where ancient traditions are fused with modern life as if it were the most natural thing in the world.

this is inside ignore class

new new line

The official swimming season begins in mid July and lasts through August; however, with good weather conditions the swimming season can start as early as late May and remain pleasant through September.
To learn more HTML/CSS, check out these tutorials!