Welcome to page 1
some styling and link Neocities.
Here's how you can make bold and italic text.
Here's how you can add an image: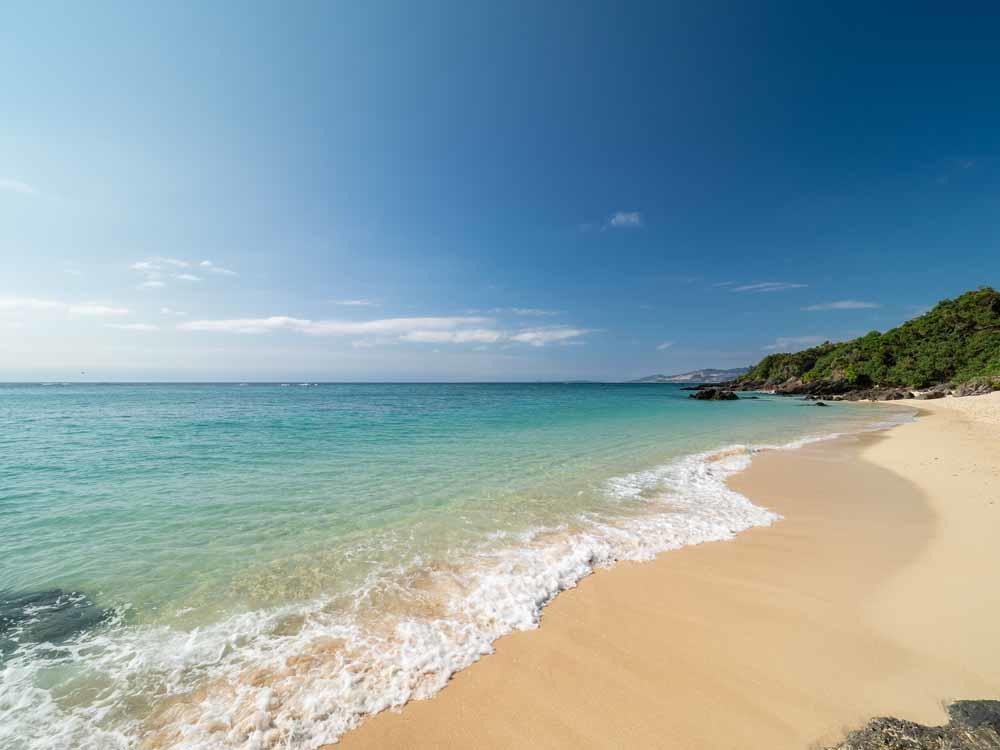 Listing out some place
Shirahama Beach

White sand beach just outside Shimoda.

Shirahama Beach (白浜) is an 800 meter long beach that is one of Izu's most famous and popular attractions. People come to enjoy the sand and sun, and the area is also known for relatively good surfing conditions. The beach is about five kilometers east of Izukyu-Shimoda Station, parallel to the main road. Shirahama Jinja, a pretty Shinto shrine, stands along the beach.

The official swimming season begins in mid July and lasts through August; however, with good weather conditions the swimming season can start as early as late May and remain pleasant through September.

Flowers

Azaleas are native to Japan, with around 40 original varieties. Long appreciated for their beauty, there are even poems about Azaleas in the ancient Man'yoshu anthology compiled around 759.

Original Azalea strains as well as a variety of cultivars can be viewed at Rikugien Gardens, the former Edo garden of a feudal lord, from April to the end of May. A pamphlet on Azaleas is distributed at service center windows during the period when Azaleas may be viewed.

new content test
Want to learn more? please visit this page. tutorials!