Typhoon Dolphin
This is a paragraph! Here's how you make a link: Neocities.
Here's how you can make bold and italic text.
Here's how you can add an image: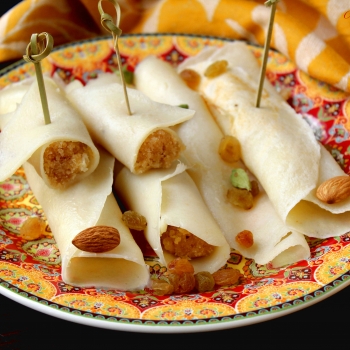 Here's how to make a list:
Typhoon Dolphin

TOKYO -- Typhoon Dolphin, the 12th typhoon of the year, remains on course to hit Japan between Sept. 24 and 25, the Japan Meteorological Agency announced on Sept. 22.

the typhoon is expected to bring up to 120 millimeters of rain to the Izu Islands south of Tokyo, the Tokai region in central Japan, and the Kinki region to the west. In the 24 hours after that, it could lash the Tokai region with up to 200 to 300 millimeters of rain, while the Izu Islands and the Kinki region could receive between 100 and 200 millimeters and the Kanto-Koshin region in eastern Japan could be hit by 100 to 150 millimeters of rain.

Second thing

inside wovn ignore content, content should be ignored here in firefox browser

inside ignore attributes, Adeed some content for wovn attributes on 23rd september.

Third thing

this should be ignored

auto content add on
To learn more HTML/CSS, check out these tutorials!