Roaming around !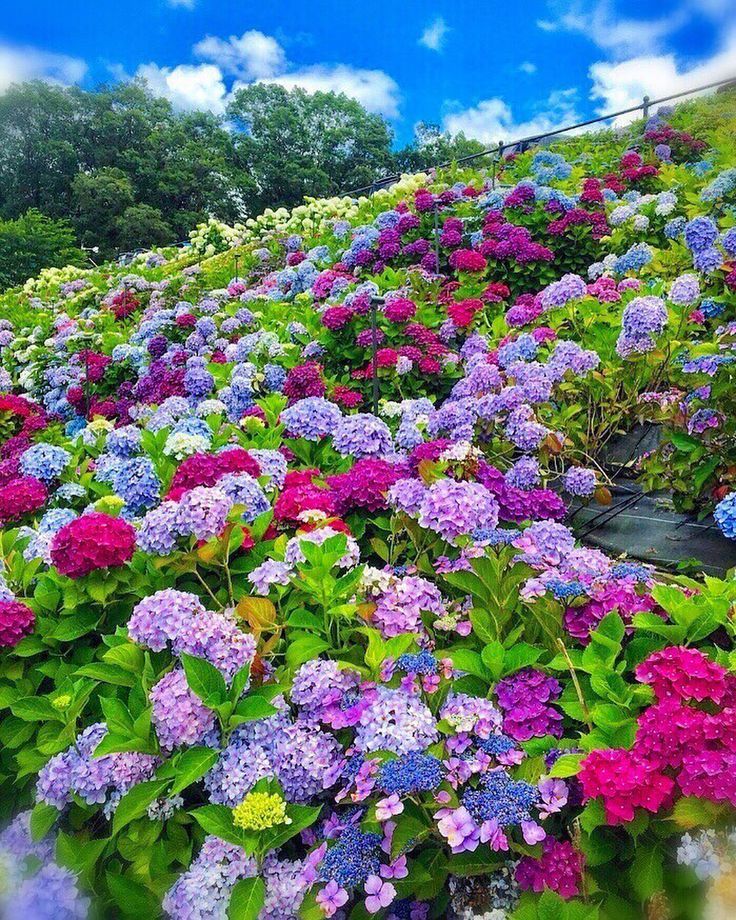 Here's how to make a list:
Test file

If you are longing to come to Japan but feel like you missed a good season, you are in luck. Japan has so many great and varied things to see and do that any time is a good time to visit. Each month provides a wide range of events, attractions, tastes, natural beauty and sites to experience.

Festivals

there is chances to catch some festivals in Tokyo and around Japan. September offers a chance to see the two day dance and music festival called Fukuro Festival in Ikebukuro. Featuring a parade of colorfully dressed traditional dancers and mikoshi, giant,Japanese parade floats, visitors have the opportunity to enjoy one of Japan's newest festivals while eating all the popular festival foods like takoyaki, okonomiyaki and grilled squid.

Nothing added for Third thing

Nagano Prefecture (長野県, Nagano-ken) is a prefecture of Japan located in the Chūbu region of Honshū.[1] Nagano Prefecture has a population of 2,052,493 (1 June 2019) and has a geographic area of 13,561 km² (5,236 sq mi). Nagano Prefecture borders Niigata Prefecture to the north, Gunma Prefecture to the northeast, Saitama Prefecture to the east, Yamanashi Prefecture to the southeast, Shizuoka Prefecture and Aichi Prefecture to the south, and Gifu Prefecture and Toyama Prefecture to the west.

Limit translation test

An iconic and Instagramable place, this park is famous for its red spider lilies. The park is located about one hour away from Tokyo and hosts a festival during the September blooming period of the flower. The field houses over 5 million red spider lilies, the biggest in Japan, and the festival features food stalls and stage performances.

The iconic Mt.Fuji is a must see at any time of year, but in September the mountain also has the Cosmos flower in full bloom along one one of its five Fuji lakes, Lake Yamanaka. The golden flowers with the Mt.Fuji backdrop is a spectacular photo opportunity and awe-inspiring view.