Welcome to my Website!
This is a paragraph! Here's how you make a link: Neocities.
Here's how you can make bold and italic text.
Here's how you can add an image: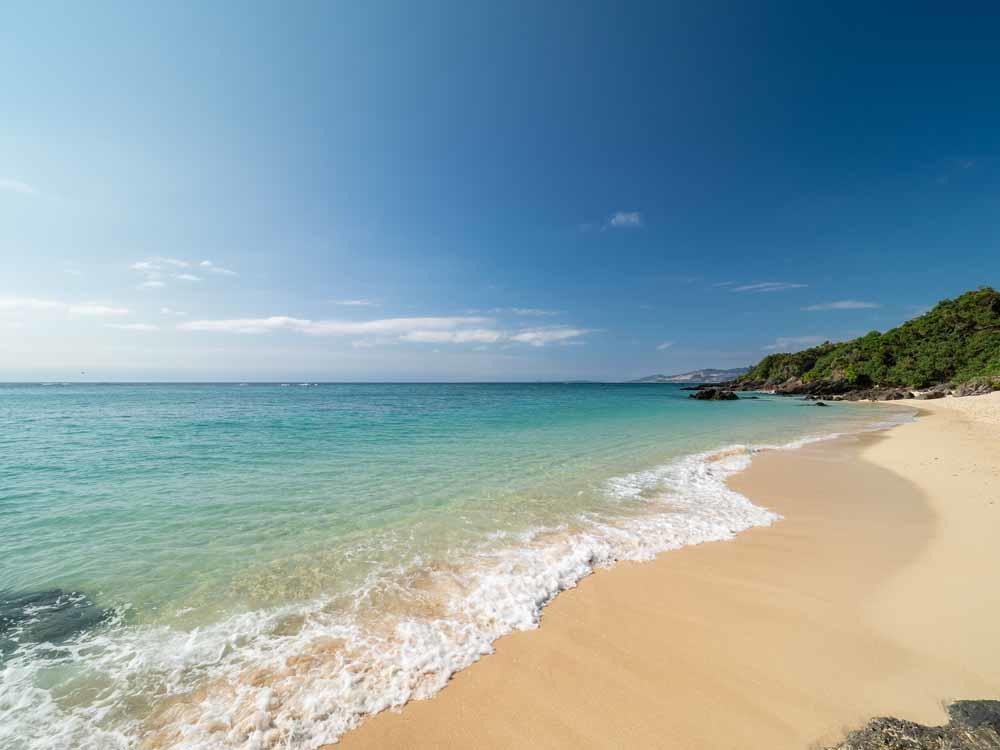 Here's how to make a list:
Tulips

At the end of April, large stretches of the countryside, especially around the Tonami region, are transformed into a carpet of flowers. Recently the latest variety: Harutenshi has developed in Toyama bringing the total number of tulips developed in Toyama to twenty-eight.

White Shrimp

Toyama boasts the only fishing waters in the world for white shrimp. Lauded as the jewel of Toyama Bay, these faint, translucent, deep-sea dwelling pink shrimp are worthy of their name.

Third thing
To learn more HTML/CSS, check out these tutorials!