Welcome to my Website!
This is a paragraph! Here's how you make a link: Neocities.
Here's how you can make bold and italic text.
Here's how you can add an image: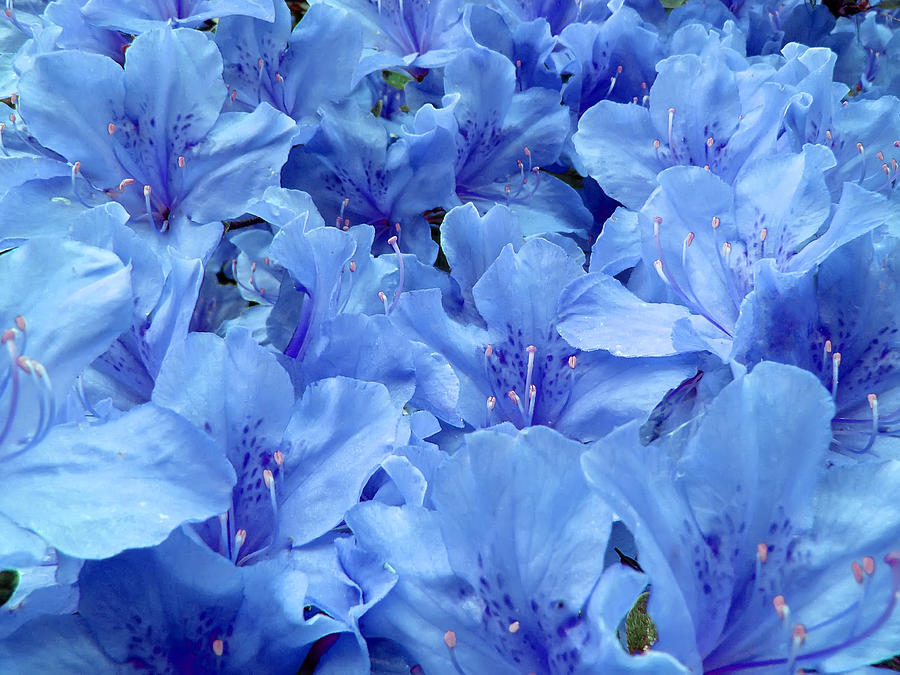 Here's how to make a list: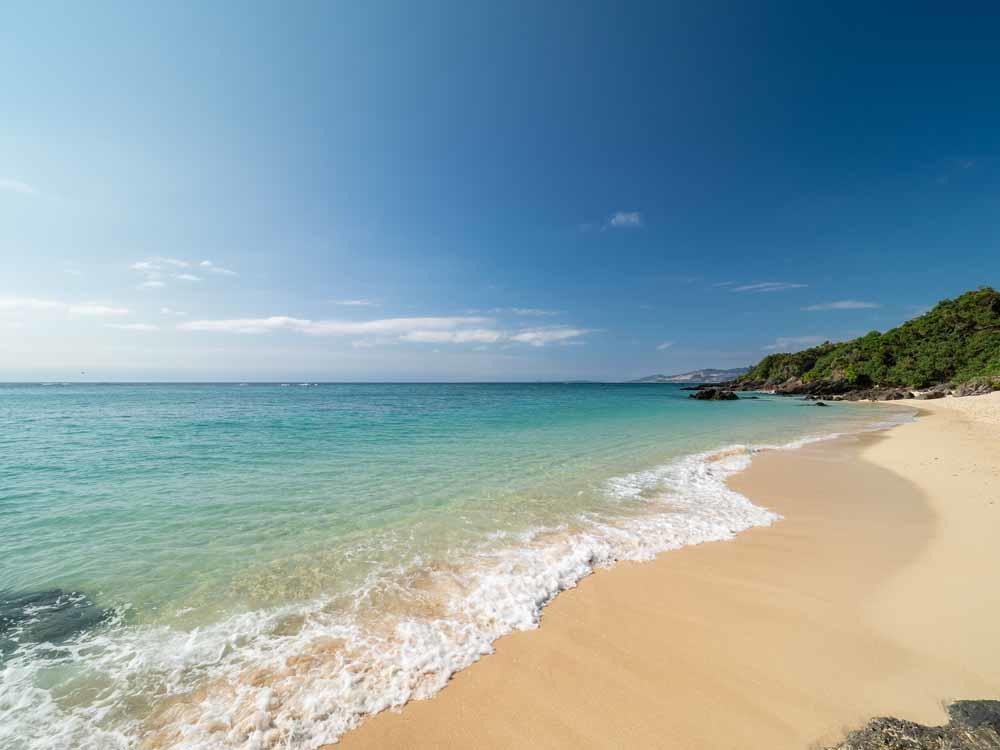 inside wovn ignore content, content should be ignored here

inside ignore attributes, Adeed some content for wovn attributes

Shinjuku Gyoen

Shinjuku Gyoen is a famous Tokyo garden located at the former residence of the Naito family, a daimyo (feudal lord) of the Edo period. The land became an Imperial garden in 1906 and was opened to the general public after World War II.

This expansive 58.3 hectare garden showcases various garden styles including French, English, and Japanese-style gardens. As a result, even the same autumn foliage will appear differently in each garden. In the French garden, the best time to see the roses in bloom is also during the fall.

Showa Memorial Park

Showa Memorial Park (Showa Kinen Koen) is an extremely large municipal park near Tachikawa Station in western Tokyo. It consists of several gardens and recreation areas connected by bicycle and walking paths. The ginkgo trees around the main entrance and the maples around the park's Japanese garden exhibit especially beautiful autumn colors.

I am inside ani class

Test same line in same order!

Test same line in same order!
To learn more HTML/CSS, check out these tutorials!