All about Snow!!!
This is a paragraph! Here's how you make a link: Neocities.
Here's how you can make bold and italic text.
Here's how you can add an image: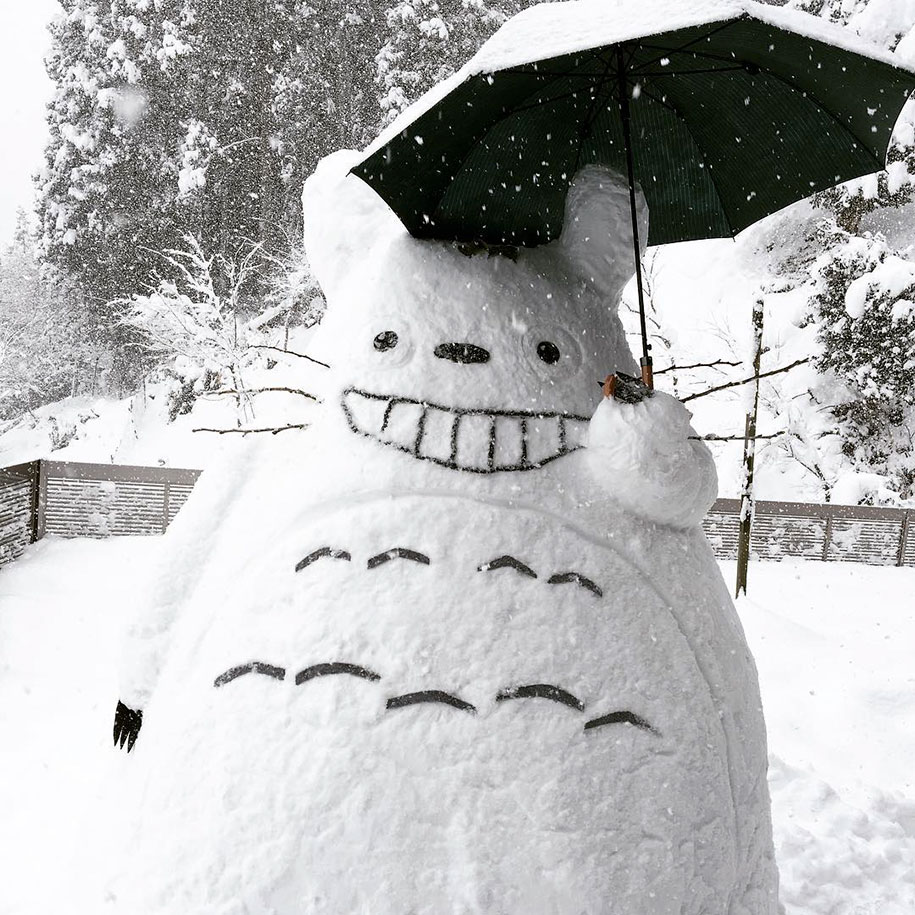 Here's how to make a list:
Even on the flat area in Toyama, snow piles up on the ground from December to around March every year. From end of December to early February, there could be a season with big snow. The first day of snow in Toyama city usually starts from end of November to early December and more than 50 days are with snow in a year. Around the area of Tateyama Murodou, you can enjoy the snow from middle of April to July starting with the big snow wall of Yuki-no Otani
Snow

During winter, cold air masses from Siberia blow towards Japan, picking up moisture from the Sea of Japan in the process. The wet cold air collides with the mountains along the Sea of Japan coast, resulting in heavy snowfall. Some areas experience extreme amounts of precipitation with snow depths of three to six meters.

Snow Destinations

Fittingly, Japan offers many popular destinations for snow seekers. While most of Japan's major cities, including Tokyo, Kyoto and Osaka, receive only small amounts of snow, locations offering snow experiences are readily accessible from them. The snow season in Japan is long and in some places begins as early as November and lasts into May, with the peak being in February.

Hot springs

Onsen (hot springs) are great places to spend a relaxing time. The experience is enhanced when dipping in the therapeutic waters of an open air bath that offers snow scenery as well. Below are some onsen where you are likely to be able to enjoy
I added this line inside ingored class
inside wovn ignore content, content should be ignored here
inside ignore attributes, Adeed some content for wovn attributes
To learn more HTML/CSS, check out these tutorials!