Welcome to my Website!
This is a paragraph! Here's how you make a link: Neocities.
Here's how you can make bold and italic text.
Here's how you can add an image: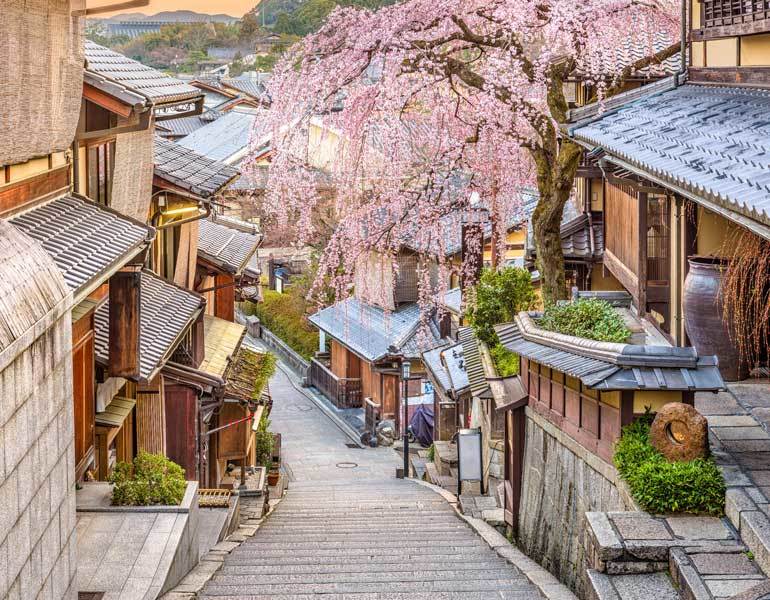 Attractions
Autumn Attractions

Toyama is home to many famous autumn-leaf viewing spots. Leaves begin changing color on trees at high altitudes first. On Tateyama, leaves begin being stained brown as soon as summer draws to a close, and visitors can view autumn leaves a step ahead of those on the plains below.

Tulips

The bulb cultivation of the tulip is carried out flourishingly in Toyama, and Toyama is the top producer. "Tonami Tulip fair" is the big event and during the season, there are approximately 500 kinds and more than 1 million tulips decorate the event area colorfully.

Snow

Even on the flat area in Toyama, snow piles up on the ground from December to around March every year. From end of December to early February, there could be a season with big snow. The first day of snow in Toyama city usually starts from end of November to early December and more than 50 days are with snow in a year. Around the area of Tateyama Murodou, you can enjoy the snow from middle of April to July starting with the big snow wall of Yuki-no Otani
To learn more HTML/CSS, check out these tutorials!