This is page 1
This is a paragraph! Here's how you make a link: Neocities.
Here's how you can make bold and italic text.
Here's how you can add an image:

Here's how to make a list:
Sushi

I am adding some lines here to test, so that no new translation is being done

We are fortunate to have access to sushi grade raw fish, but you can still make sushi at home if you can't find some. Shrimp tempura rolls are one of my favorites, or you could do a California roll or a veggie roll. One of our favorites is a Philly roll, with smoked salmon, cream cheese, avocado, and cucumber.

Test list 2
Sashimi

This dish is traditionally served with daikon (Japanese radish), soy sauce and wasabi.

Technically speaking, sushi is not sushi unless it has rice, and sashimi refers to a simple preparation of sliced fish, served without rice or other ingredients. But just because sashimi's presentation is simple, doesn't mean its preparation is. Sushi chefs take great care selecting the best fish for sashimi, and they can even bring out different flavors in the fish depending on how they slice it or which garnishes they pair it with. This attention to quality and detail is why the best fish is often referred to as "sashimi grade"—it indicates that the fish you're about to eat is of such high quality that it can be eaten raw and enjoyed on its own.

this line should be ignored!!!!!!
Adding some new content!!!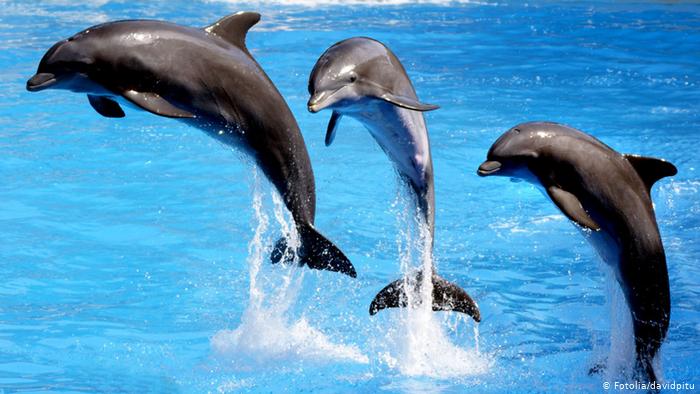 Content addition off
To learn more HTML/CSS, check out these tutorials!