Welcome to my page of St. Martin's Island
This is a paragraph! Here's how you make a link: Neocities.
Here's how you can make bold and italic text.
Here's how you can add an image: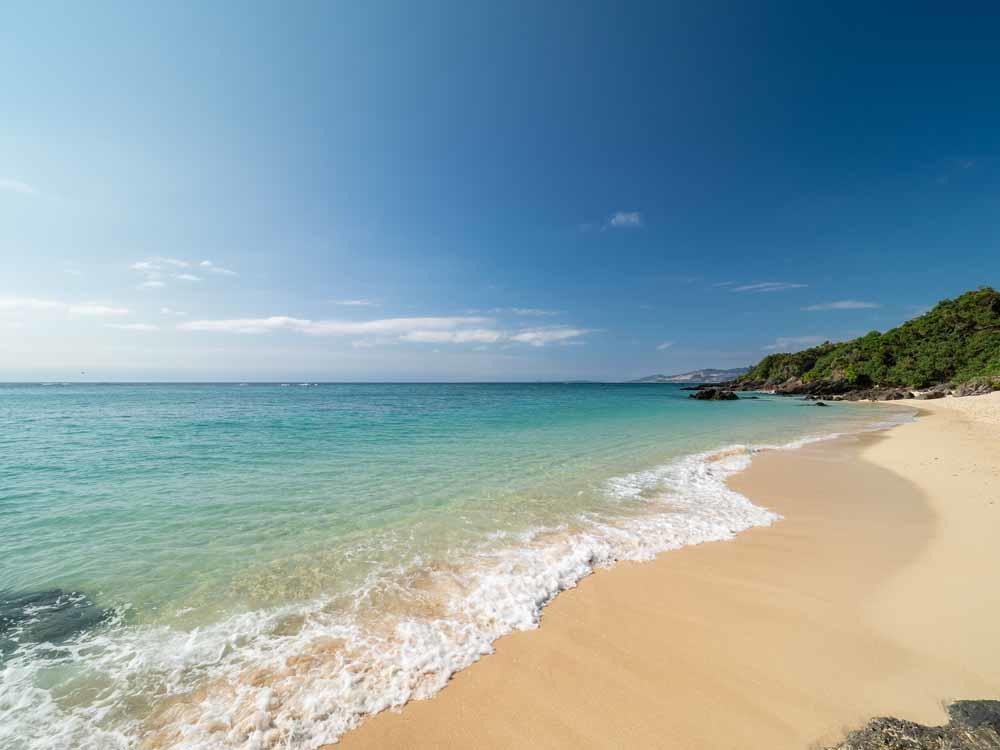 Some list of this page's content :
St. Martin's Island

St. Martin's Island (Bengali: সেন্ট মার্টিন্স দ্বীপ) is a small island

Most of the island's approximately 3,700[5] inhabitants live primarily from fishing. The other staple crops are rice and coconut. Being very common on the island, algae are collected, dried, and exported to Myanmar. Between October and April, the fishermen from neighboring areas bring their caught fishes to the island's temporary wholesale market. However, imports of chicken, meat and other foods come in from the mainland Bangladesh and Myanmar. As the centre and the south are mainly farmland and makeshift huts, most of the permanent structures are around the far north.

During the rainy season, because of the dangerous conditions on the Bay of Bengal, the inhabitants have no scope to go to the mainland (Teknaf) and their life can become dangerous. There is a hospital on the island, but in the past there has often been no doctor

The only way to reach St. Martin's Island is by water transportation: boats and ships (mostly for tourists) from Cox Bazar and Teknaf. The only internal transport for island is non motorized van (pulled by man.) The roads are made of concrete, and their condition are decent
This dish is traditionally served with daikon (Japanese radish), soy sauce and wasabi.
is this content getting added?
To learn more HTML/CSS, check out these tutorials!