Today is 15th of July, year 2020
Adding this page for release testNeocities.
Here's how you can make bold and italic text.
Here's how you can add an image: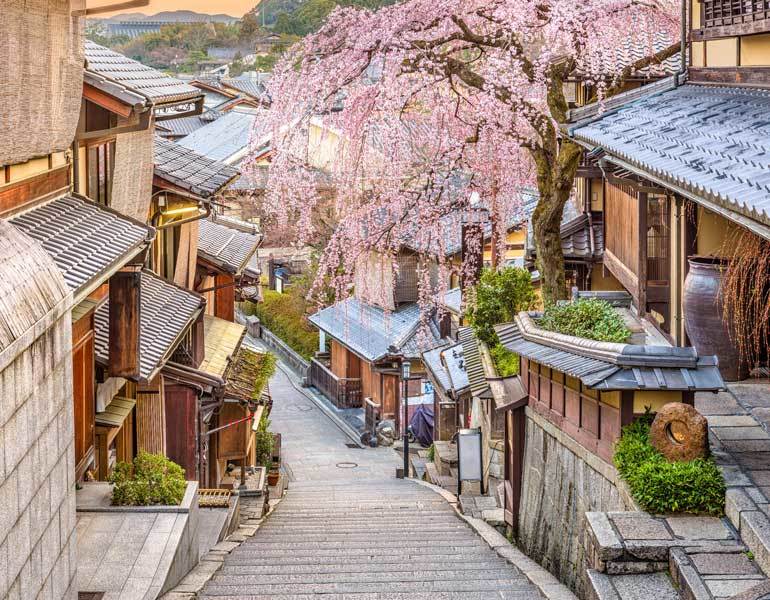 List of some colors
Color White
Color Blue

A beach is a landform alongside a body of water which consists of loose particles. The particles composing a beach are typically made from rock, such as sand, gravel, shingle, pebbles. The particles can also be biological in origin, such as mollusc shells or coralline algae.

Color Purple

Some beaches have man-made infrastructure, such as lifeguard posts, changing rooms, showers, shacks and bars. They may also have hospitality venues (such as resorts, camps, hotels, and restaurants) nearby. Wild beaches, also known as undeveloped or undiscovered beaches, are not developed in this manner. Wild beaches can be appreciated for their untouched beauty and preserved nature.

This is inside ignore class

We are fortunate to have access to sushi grade raw fish, but you can still make sushi at home if you can't find some. Shrimp tempura rolls are one of my favorites, or you could do a California roll or a veggie roll. One of our favorites is a Philly roll, with smoked salmon, cream cheese, avocado, and cucumber.
To learn more HTML/CSS, check out these tutorials!