Welcome to my Website!
This is a paragraph! Here's how you make a link: Neocities.
Here's how you can add an image: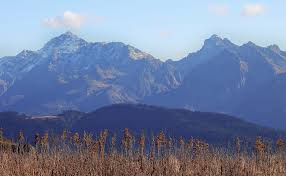 Here's how to make a list:
Ryokan

Ryokan are Japanese style inns found throughout the country, especially in hot spring resorts.

Tatami

Japanese room's floor is covered with Tatami. Tatami is a traditional flooring used in Japan and is a rectangular mat of about 1.8mx 0.9m with a core made of compressed rice straws and Tatami-omote, made of Igusa, a kind of grass, wrapping around the core. This Tatami are laid over rooms at most ryokan.

Yukata

Most ryokan are equipped with Yukata as bedding. You can wear Yukata anytime during your staying at ryokan. You can wear it of course inside and can even go out to town wearing it at onsen town.

Nikko (日光, Nikkō) is a town at the entrance to Nikko National Park,
most famous for Toshogu, Japan's most lavishly decorated shrine and the mausoleum of Tokugawa Ieyasu,
the founder of the Tokugawa shogunate.