Yamanashi Prefecture (山梨県, Yamanashi-ken) !
This is a paragraph! Here's how you make a link: Neocities.
Here's how you can make bold and italic text.
Here's how you can add an image: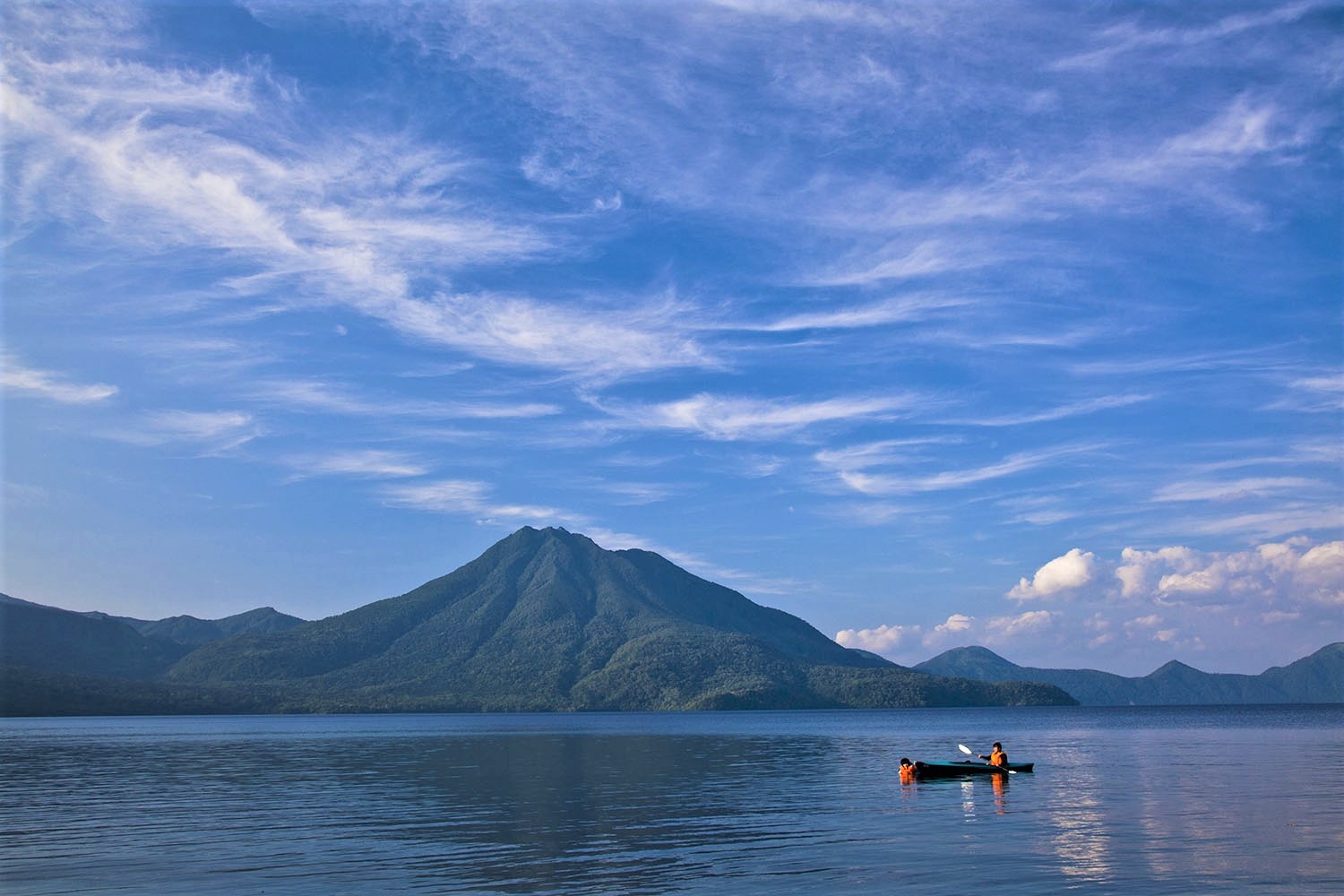 Here's how to make a list:
Yamanashi Prefecture (山梨県, Yamanashi-ken) is a prefecture of Japan located in the Chūbu region of Honshu.[1] Yamanashi Prefecture has a population of 817,192 (1 January 2019) and has a geographic area of 4,465 km² (1,724 sq mi). Yamanashi Prefecture borders Saitama Prefecture to the northeast, Nagano Prefecture to the northwest, Shizuoka Prefecture to the southwest, Kanagawa Prefecture to the southeast, and Tokyo to the east.

Second thing

Mount Fuji (富士山, Fujisan) is with 3776 meters Japan's highest mountain. It is not surprising that the nearly perfectly shaped volcano has been worshiped as a sacred mountain and experienced big popularity among artists and common people throughout the centuries.

Third thing

inside wovn ignore content, content should be ignored here, chrome

inside ignore attributes, Adeed some content for wovn attributes, chrome
To learn more HTML/CSS, check out these tutorials!