Page 2!
This is a paragraph! Here's how you make a link: Neocities.
Here's how you can make bold and italic text.
Here's how you can add an image: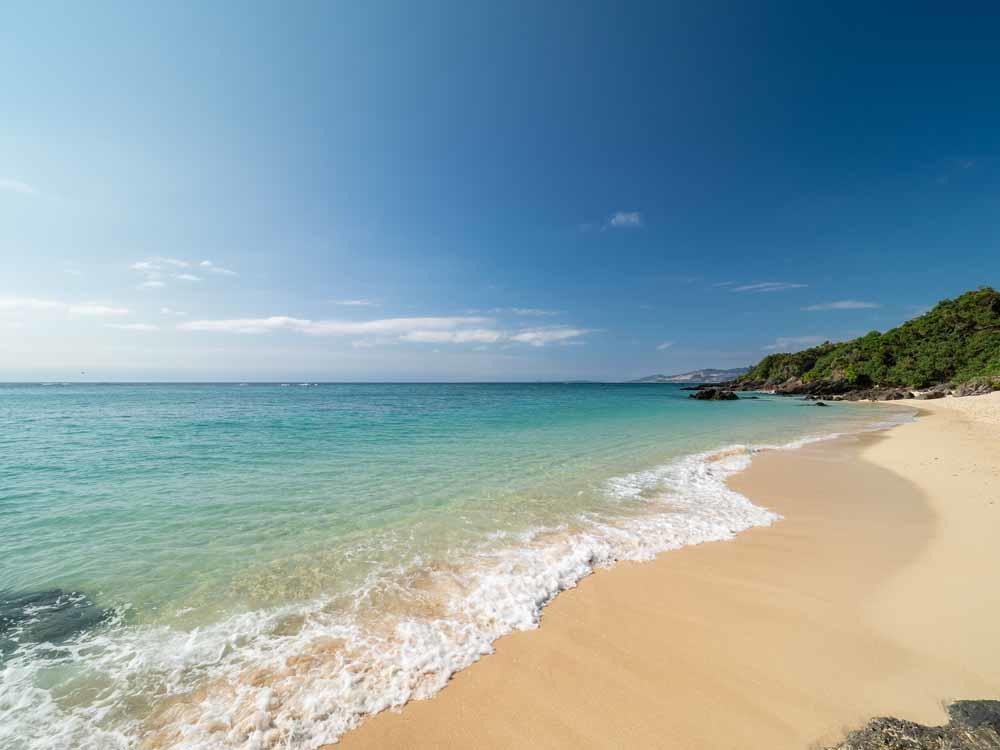 Here's how to make a list:
changed browser language

this page is added after changing the language for firefox

Traveling in summer

Due to the danger of being affected by a heatstroke or heat illness, it is not recommended to spend long hours outside during the daytime. It is the best time of the year, though, to visit museums and indoor facilities in the metropolitan areas, or to enjoy hiking and festivals outdoors at cool, mountainous areas.
inside wovn ignore content, content should be ignored here for chrome
inside ignore attributes, Adeed some content for wovn attributes for chrome browser
This line is inside class!!
The end of June to early July is known as tsuyu, which is the rainy season in Japan. It is a time of constant rain and even typhoons.
this is inside class, all content and attributes should be ignored
To learn more HTML/CSS, check out these tutorials!