Welcome to my Website!
This is a paragraph! Here's how you make a link: Neocities.
Here's how you can make bold and italic text.
Here's how you can add an image: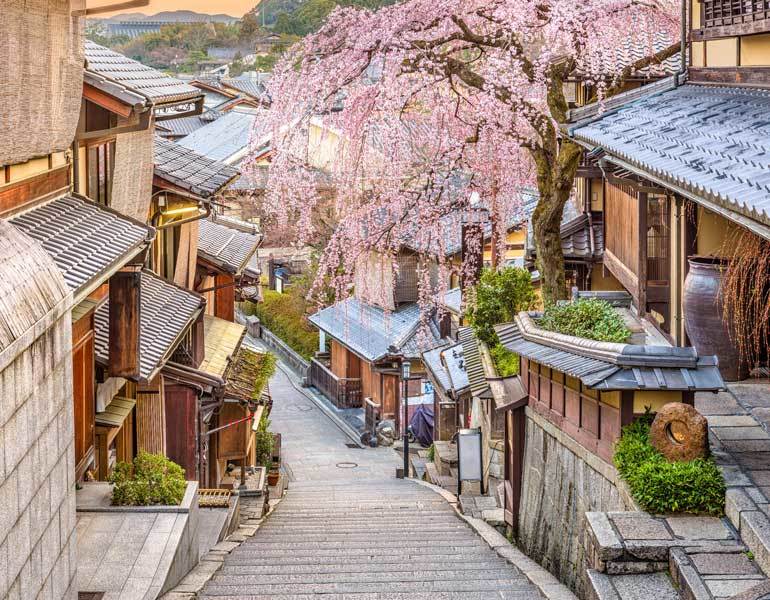 Place list for visiting:
First thing

Oirase Stream is a river that flows from Lake Towada in Aomori. The stream runs for approximately 14 kilometers from Nenokuchi in Lake Towada, with the breathtakingly beautiful scenery of its waterfalls and clear streams.

Second thing

Trees hang along the sides of the stream as if it were a tunnel. A promenade and roadway are paved under the trees, making it feel like you've strayed off into the autumn leaves when you take a walk in the autumn.

Koishikawa Korakuen

Koishikawa Korakuen is a Japanese garden that recreates famous views, including Lake Biwa, Japan's largest lake, and a river in Arashiyama, Kyoto. During the autumn season, the garden's 480 Japanese maple trees become vividly colored in red and gold.
To learn more HTML/CSS, check out these tutorials!