Welcome to my Website!
This is a paragraph! Here's how you make a link: Neocities.
Change image: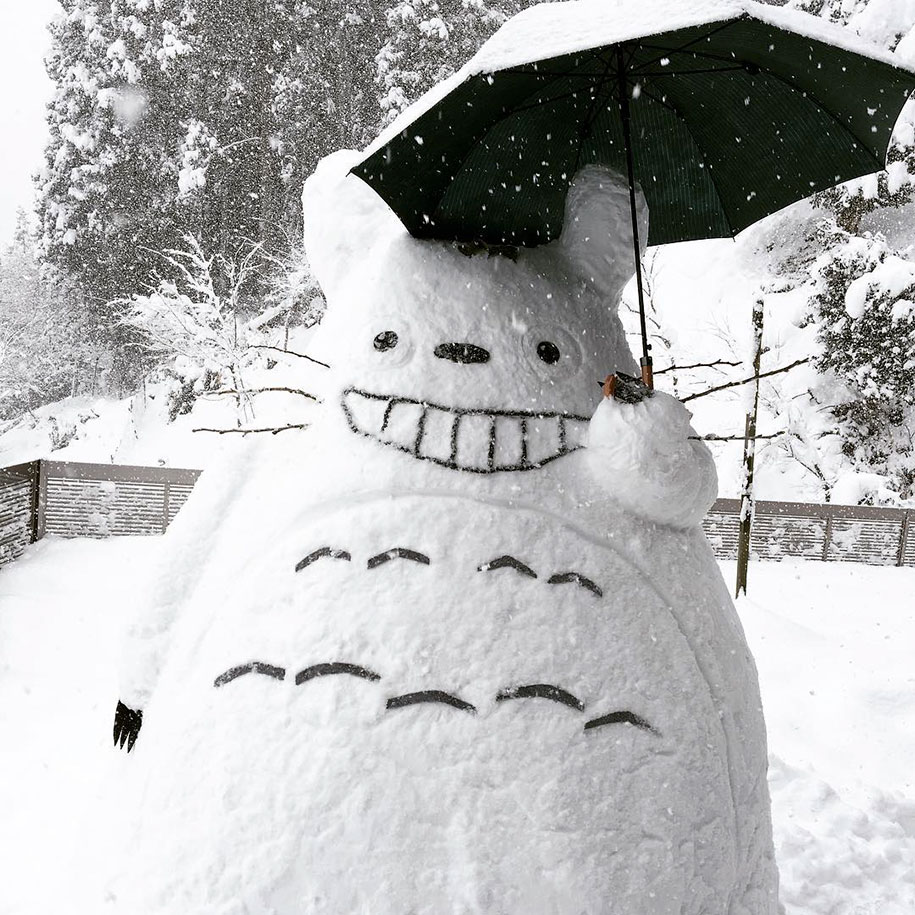 Yamanashi

Yamanashi is a Japanese prefecture to the southwest of Tokyo on the island of Honshu.

It encompasses the northern part of Mount Fuji, where hundreds of thousands of visitors climb to the summit every year.

In the Fuji Five Lakes area, resort towns surround the lakes created by the iconic mountain's eruption. The region is renowned for hiking, climbing, fishing and skiing.
To learn more HTML/CSS, check out these tutorials!